AI-Powered video for streaming TV ads, social media and more!
In the hospitality vertical, a video-first strategy is vital for marketing on various platforms. Yet, due to high production costs and tight property budgets, achieving this is challenging.
Many hoteliers seek affordable, top-tier video content for their diverse locations. We now offer a solution: AI-powered videos. Leveraging OpenAI's capabilities, we deliver compelling videos quickly and affordably. Provide images and a call-to-action, and watch our AI craft the perfect video for your hotel.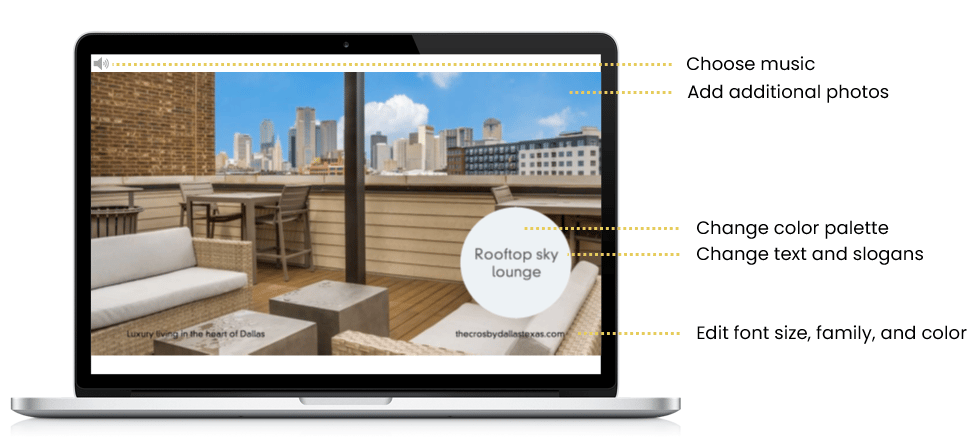 By leveraging AI technology, hotels of all sizes can now access professional-grade video content that elevates their brand presence and attracts potential guests. Join us at HotelGeofencing.com and experience the convenience, efficiency, and effectiveness of AI-powered video content creation for your hotel.